News: 2020 Countdown begins as Kawasaki USA unveils teaser of mystery motorcycles
There are alltogether 6 bikes in all that comprises of Jet Skis, ATVs and more and Kawasaki USA always has done this.

These are below potential models that might get released in USA.
Ninja250 / Ninja400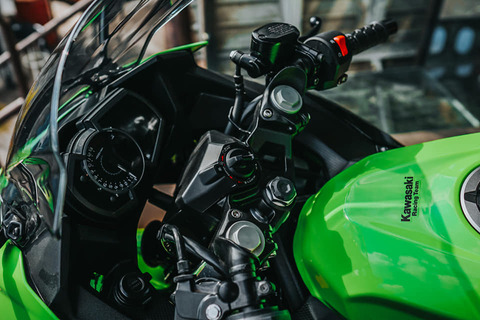 Ninja 250/Ninja 400 are already announced in South East Asia.So we are quite confident that this will get launched.
Click for more details.
250cc 4-cylinder model (ZX-25R)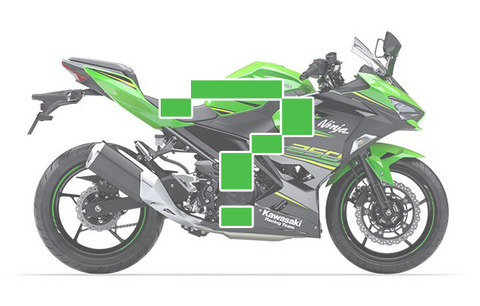 The 4 cylinder 250cc Kawasaki Ninja that is expected to get 40PS of power and compatible with EURO5 norms.
Apart from this it will unveiled at Tokyo Motor Show or at EICMA.More details here.
Z Series midsize Supercharger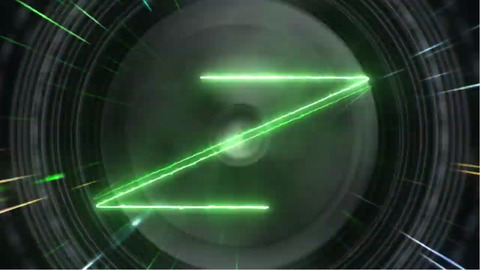 Groundbreaking mid size Supercharger that is also expected to get released. Already a YouTube teaser is released.
Click for more details.
MEGURO (W800CL)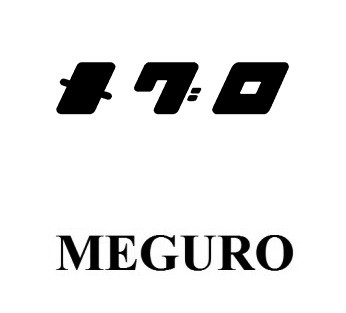 MEGURO another registered brand by Kawasaki and model EJ800CL is registered in CARB plus W800 is expected to be unveiled in 2020.More details here.
Ninja1000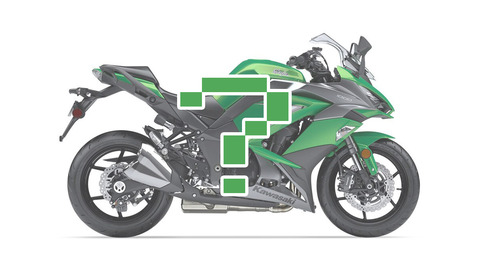 Other model that is expected is Ninja 1000 a Sports Tourer to get both the Sports and Touring capabilities is set to be released.More details here.
ZX-10RR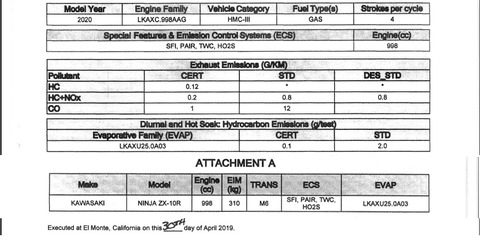 Since 2018 it is been rumored that the ZX-10R will undergo a vast change but 2020 model is already registered with CARB and the paint scheme too is out.However ZX-10RR is not on Kawasaki's list.Well we feel that new ZX-10RR might be unveiled before hand.More details here.
Ninja H2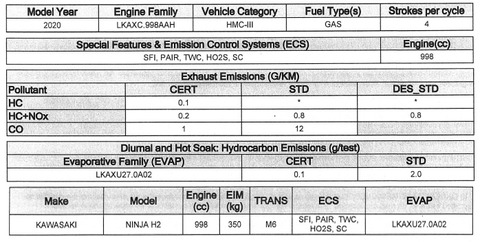 The2020 CARB exhaust value of H2 when compared with 2019 model doesn't show any difference.So we feel there wont be any change in the model.Click for more details.
1400GTR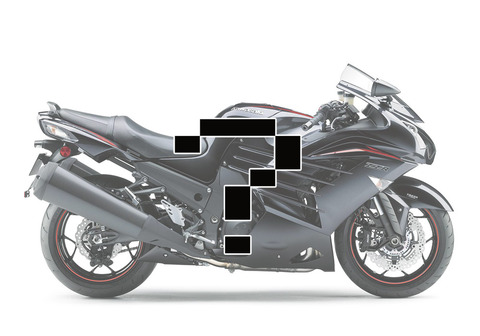 Another possibility of new ZX-14R or 1400GTR to be announced in USA is high.More details here.
Electric bike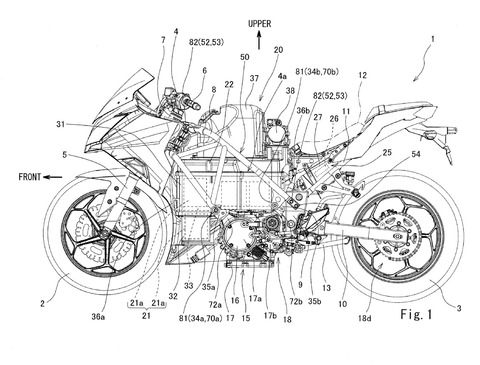 Patents for Kawasaki electric bike has already been filed and we expect the launch to happen soon.So this too is likely.
More details here.